Every Effort to Supply Proprietary Technology and Services, with the "Customer First" Approach.
"What does it take to achieve customers satisfaction?" Ever since being established, Tosei Engineering has made every effort to supply proprietary technology and services, with the "Customer First" approach in mind. The requests and issues that customers are facing are carefully examined directly by technical engineers who have a wealth of experience and know-how, from the planning and proposal stage through to design and manufacturing, and even after-sales service. This represents the very roots of our products and services. With increasing demands on more advanced and precise technologies, we are untiring in our ongoing efforts to becoming an 'only-one' company capable of quickly responding to the broad range of needs that our customers have.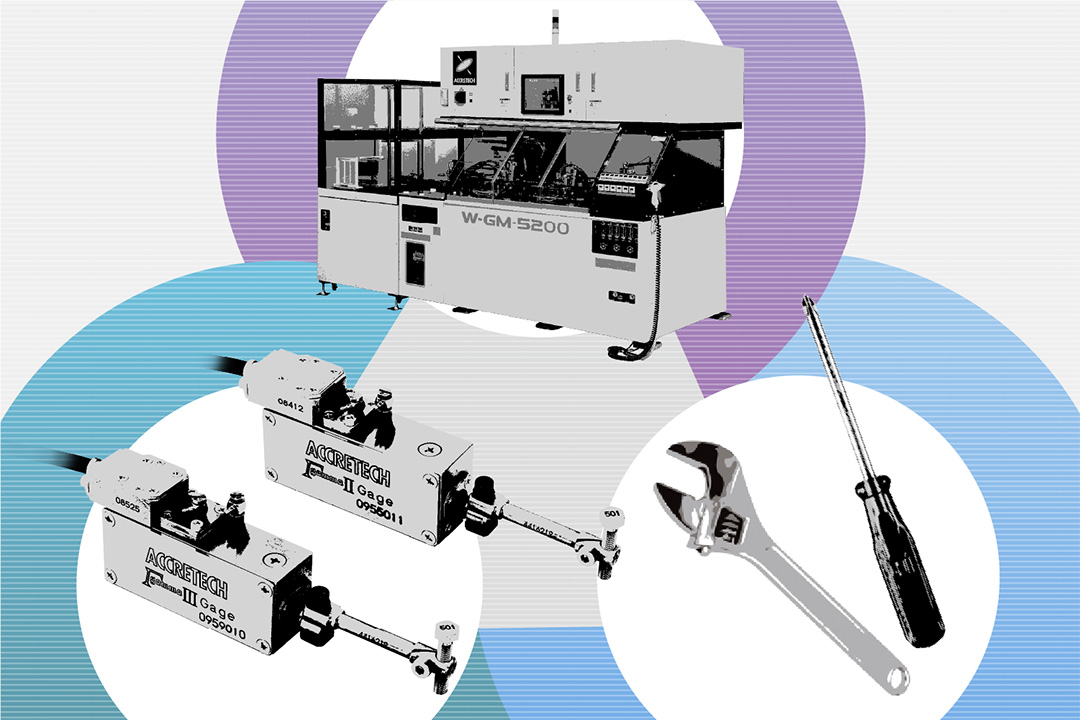 Tosei Engineering has won the trust of customers through its three core businesses of "Semiconductor manufacturing equipment," "Automatic measuring instruments" and "Measurement services." Here are some key features of each of these three core businesses.
Semiconductor Manufacturing Equipment
Special-purpose instruments and applications provided to cater to any customer requirements.
We propose a total system considering processing method and tool that are suitable for each material.
We provide a machine that combines each process in the manufacturing line, moreover we propose and support the most suitable system for its automation and process management. We provide custom-made measuring machine based on our experience for many years in the measuring technology.
Wafer edge grinding machine for silicon, SiC, GaN, GaAs, LT, sapphire, glass, crystal, metal and other compound materials.
Edge grinding and drilling machine for glass and other parts
Wafer demounting and cleaning system
Custom-made processing machines, measuring machines, and assembly equipment catering to customer requirements
Grinding service for various materials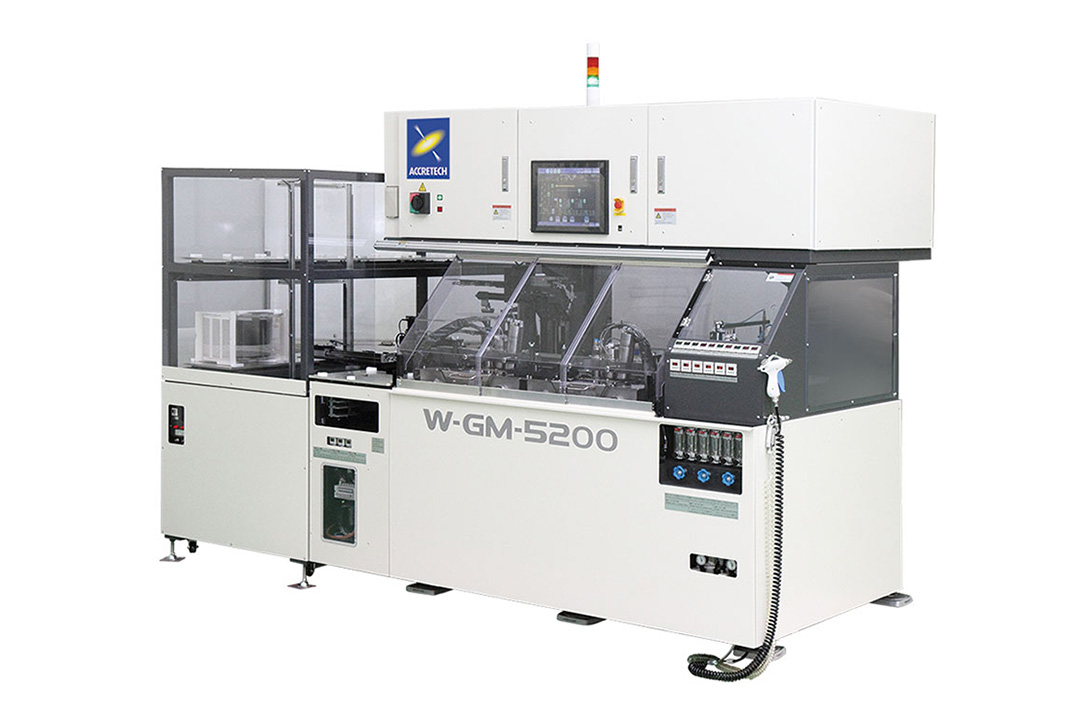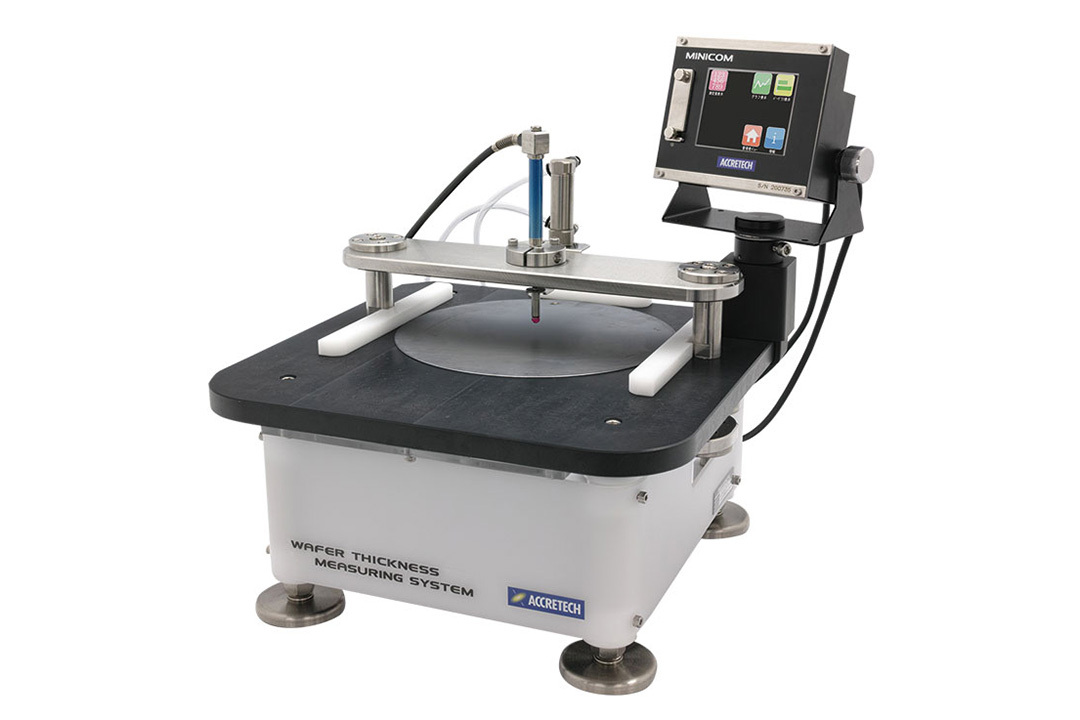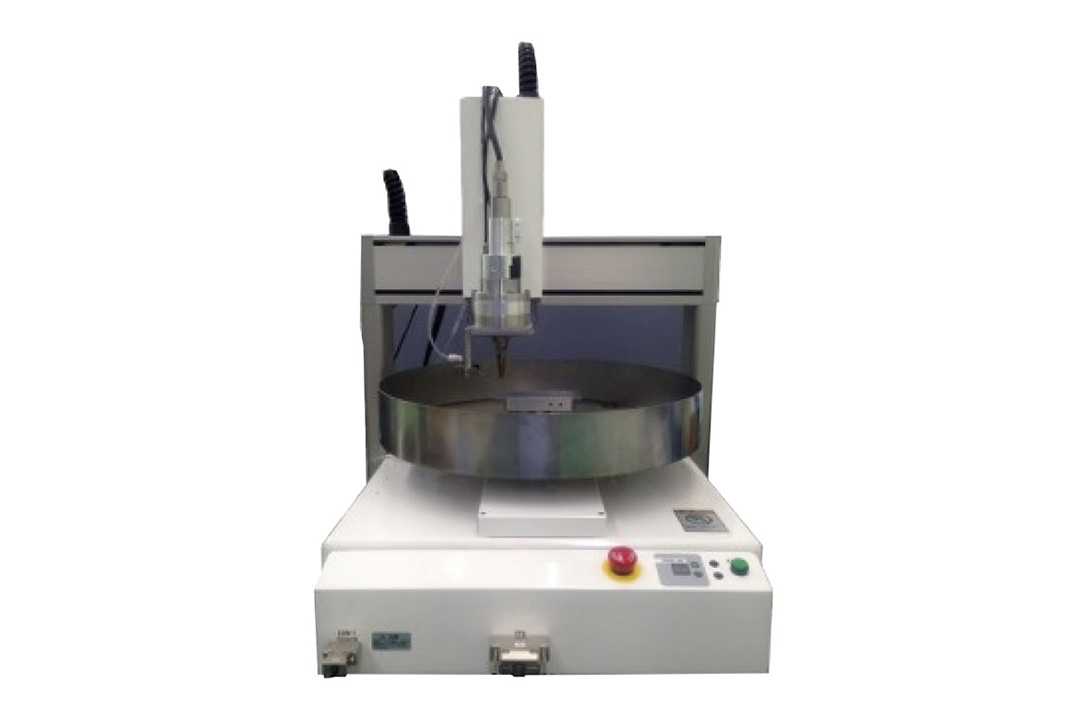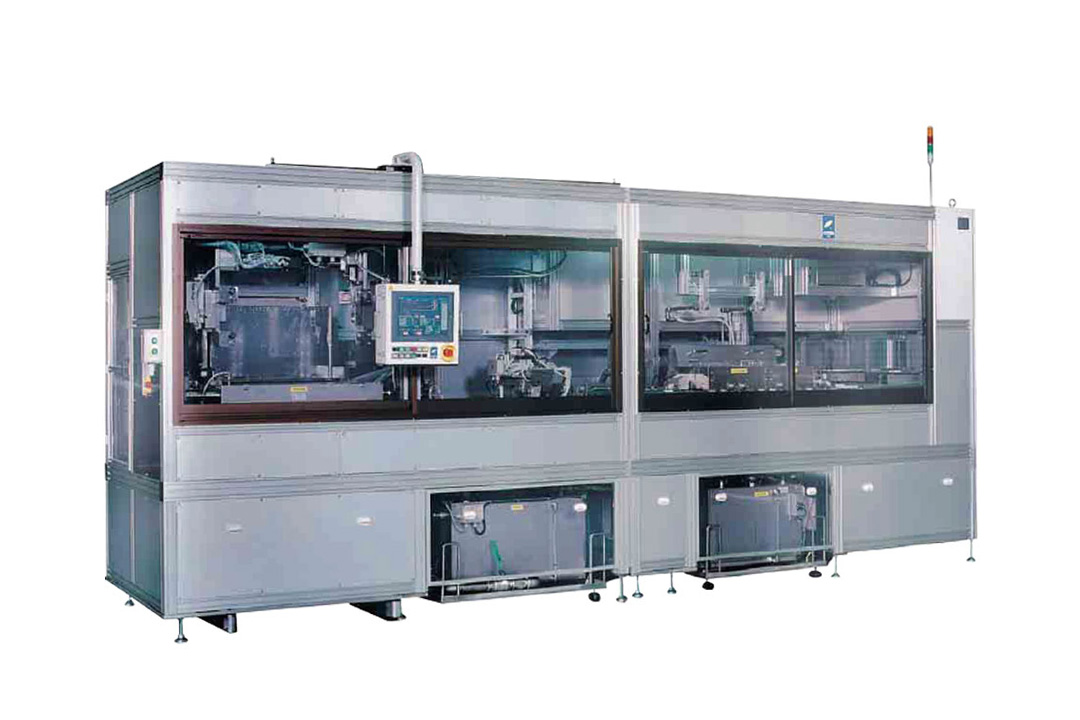 Automatic Measuring Instrument
Optimal measurement systems designed for a diverse range of manufacturing sites
Tosei Engineering designs and produces reliable, special-purpose and high-precision measuring instruments to meet the exact specifications and performance required by customers.
Inspection systems are available in a broad range of industries, including dimension measurement instruments and balancing test equipment for machined parts, and performance testers for functional parts and products.
Measuring application for automobile parts
Measuring application for automobile parts
Application for machining of aluminum
Measuring application for bearing parts
Measuring application for small and middle size workpiece
Measuring application for large size workpiece
Measuring application for miniature bearing parts
Other measuring application
Application for precision measurement of length
Measuring application for compressor parts
Inner-Diameter Measuring Application for ATC
Automotive component products
Assembly processes products
Comprehensive range of services that reflect on customer trust
Tosei Engineering's measuring instrument services not only cover its own products, but provide calibration, repair and maintenance services for instruments made by Tokyo Seimitsu and Carl Zeiss of Germany - and services are available in Japan as well as an extensive range of locations overseas.
With a network of industry-leading service bases, Tosei Engineering is backed with a comprehensive after-sales service system.
Maintenance Agreement and Periodic Inspections
In the event of a fault, technicians sent out with highest priority to restore operations
Conduct periodic inspections, and maintenance and management of measurement instrument precision and functions
Maintenance costs can be budgeted in advance
Assistance for creating software and measurement programs
Broad range of available agreements to suit customer requirements
Compliance with various calibration standards like ISO 17025
Measurement Support Operations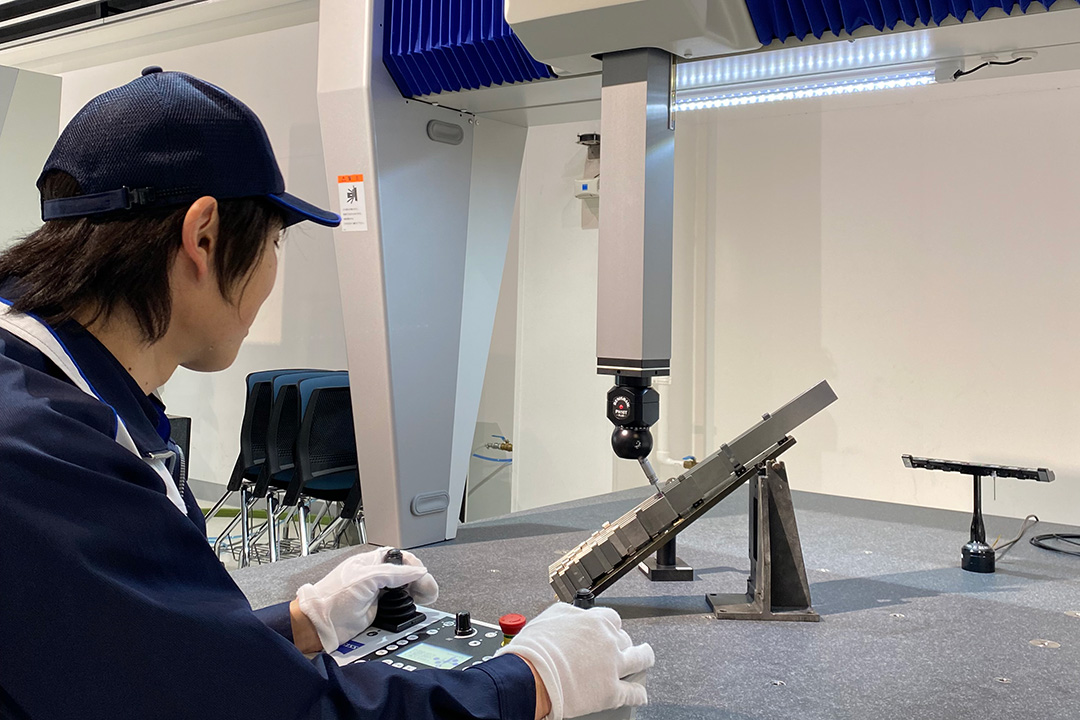 Fabrication of workpiece jigs
Design and production of workpiece transportation systems (manual, automatic)
Proposals for other measurement support
After-sales Service System to Ensure Customer Satisfaction
Service engineers with the best skills in Japan acquired with periodic training, available at 14 service stations around Japan
Comprehensive support for relocation and installation following plant transfers and layout changes
Extensive range of components available at parts centers to quickly resolve any inconveniences caused in the event of problems
Reliable maintenance service available after deployment based on proprietary maintenance history management system
Comprehensive support system for providing training of operating methods and explanations of various functions to ensure measurement instruments can be used quickly after installation