Tokyo Seimitsu runs a training school that provides courses for customers installing new instruments.
Do you often find yourself with questions when you first start out with a new model?
Maybe you want to carry out measurements more efficiently; need to increase the scope of operations; operators changed or there are now more measurement personnel; instrument specifications have changed.
If you face any of these issues, we can also provide brush-up training on-site where instruments are being used. Our application developers can give advice on the optimum operating conditions or provide training catered specifically to the customer's measurement environment and products being used.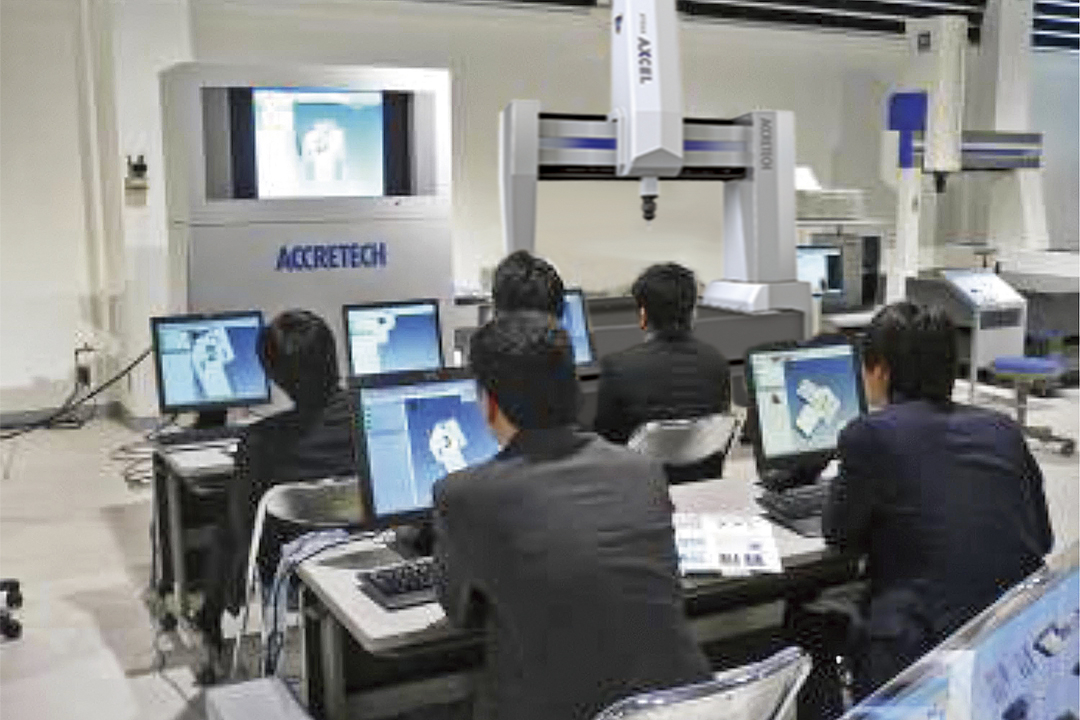 Courses are available for up to four attendees.
Course objectives and targets will be specified in advance.
Attendees will be asked to provide details of their instruments, and their latest product information, CAD data, design plans, and other details.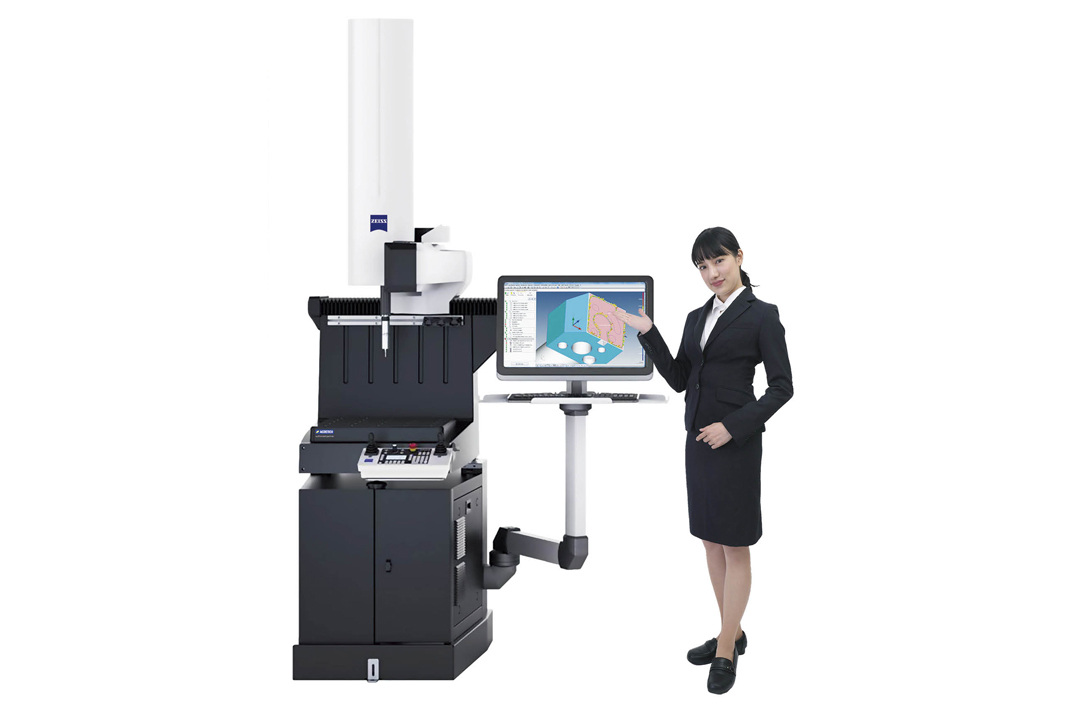 Working with customers to resolve problems.
Improvements made to ensure the best measurements; helping customers to use their measuring instruments in the most efficient way possible.
For inquiries regarding operational support services, please contact your nearest service center.
* We only provide service within Japan