Basic Sustainability Policy
Through its business activities implemented in line with its corporate philosophy of "Growing together with partners and customers by collaborating superior technology, knowledge and information in the world to create the world's No. 1 products," the Tokyo Seimitsu Group is creating a WIN-WIN relationship with all stakeholders including customers, shareholders, supplies, employees, local communities, and the international community, as part of efforts to improve corporate value while playing an active role in realizing a sustainable society.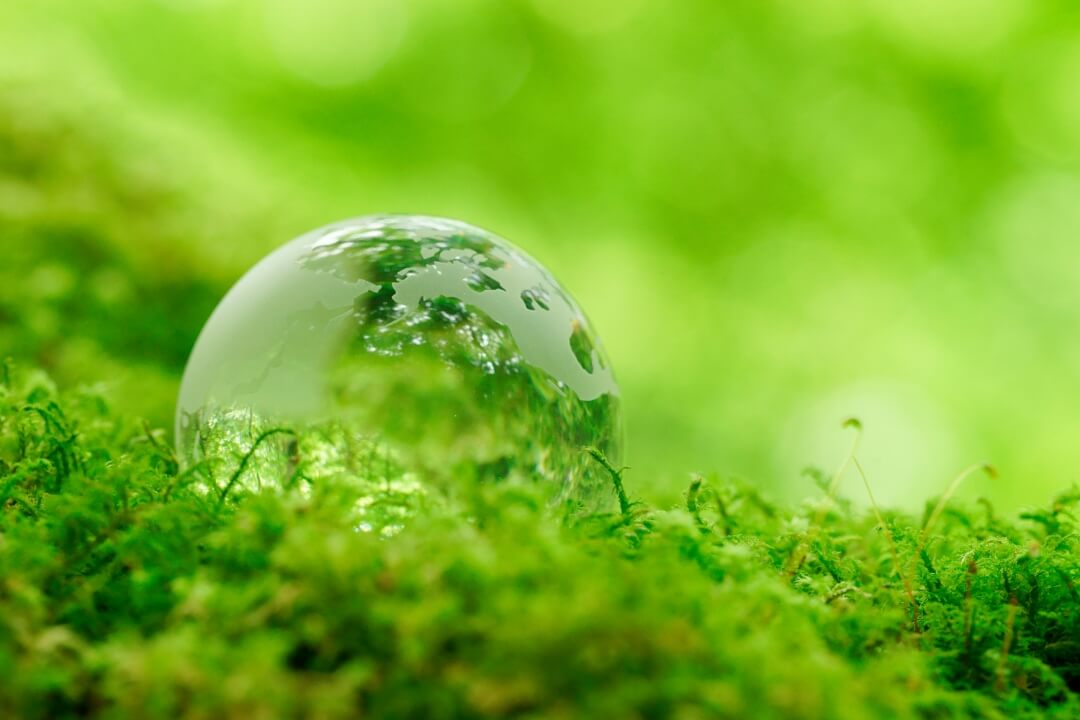 In 2019, Tosei Engineering created its "Environmental Policy" on which all business activities are based on its five key policies: "1. Provide products and services in line with the global environment;" "2. Reduce environmental impact;" "3. Develop initiatives to prevent global warming;" "4. Prevent environment pollution;" and "5. Implement sustainable environmental conservation activities." Through our products and business activities, we aim to reduce our electricity usage and CO₂ emissions, promote resource conservation, control total waste generation and chemical substance emissions, and contribute to the achievement of a sustainable society.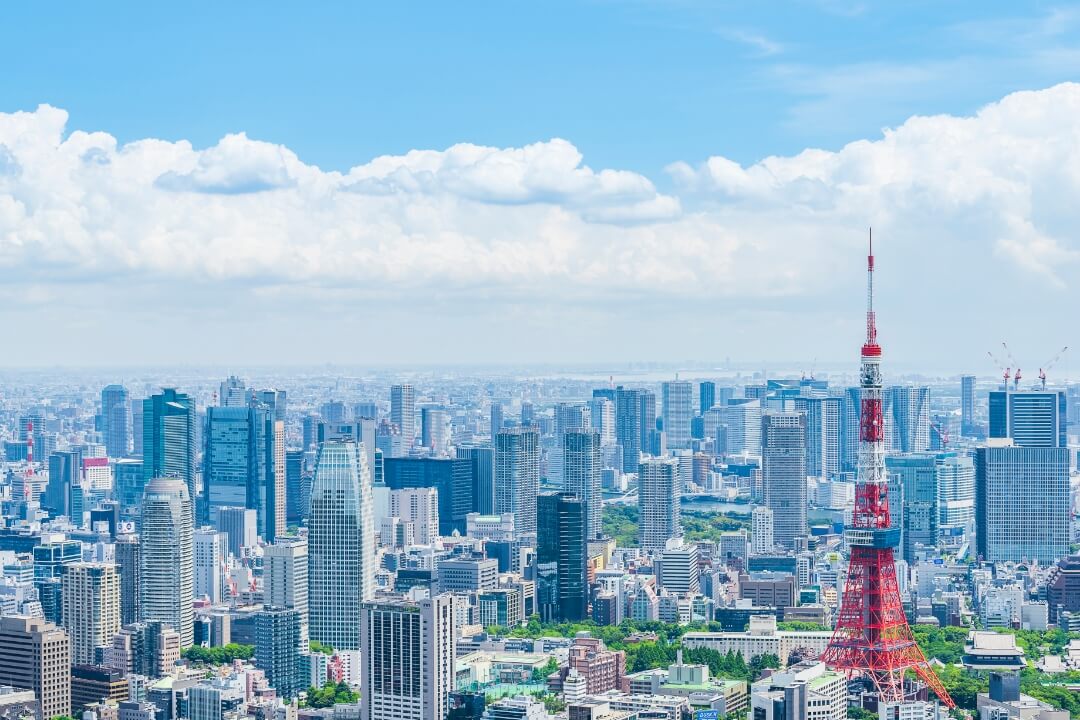 In providing high-performance, high-quality products to customers, the Tokyo Seimitsu Group views all suppliers that provide the necessary materials, parts, and services as important partners. Each supplier, acting autonomously as a responsible company that meets the needs of the international community while collaborating with our Group, builds a strong value chain and engages in high-value-added manufacturing.
The Tokyo Seimitsu Group considers its employees as its assets, and aims to achieve sustainable growth for the company together with employees.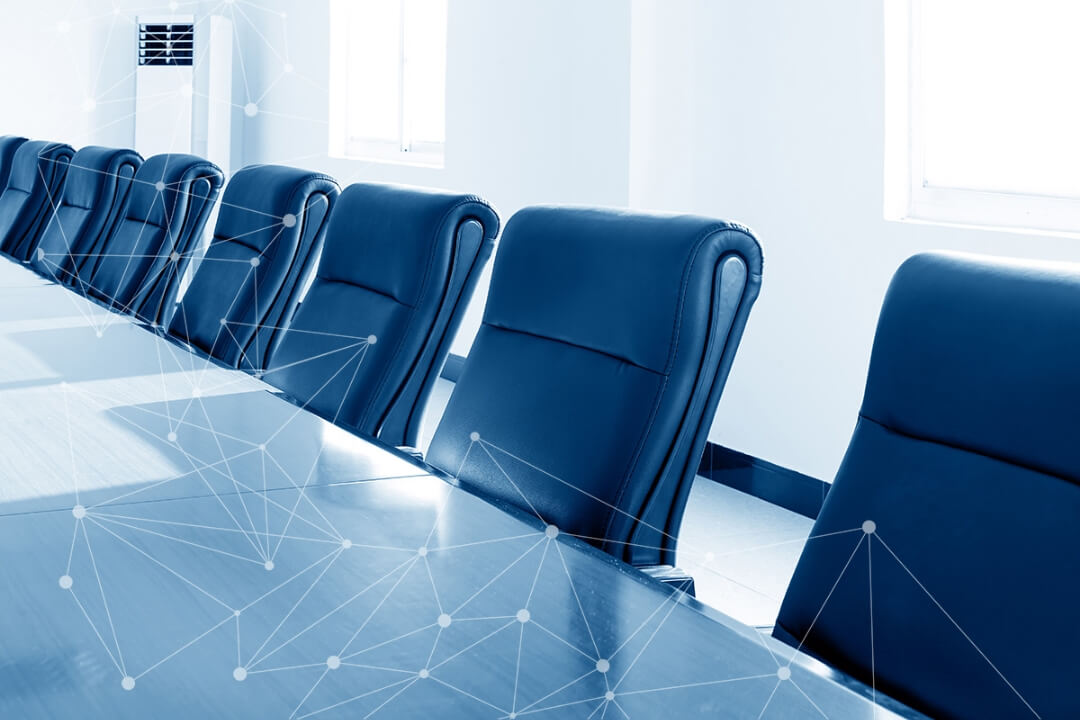 As a corporate citizen trusted by the international community, the Tokyo Seimitsu Group recognizes that enhancing corporate governance to develop fair and highly transparent management activities is vital, and, following corporate governance basic policy, is working to build effective corporate governance structures and systems.